Relying on VIFRA for your team's clothing means having a wide range of items available for cycling, mtb, running, triathlon and Nordic skiing. A direct relationship with the company both for the commercial aspect and for the planning of the articles and the design.
a wide range of items
The VIFRA range covers all the needs of a team. Articles diversified by genre, climate, quality and attitudes of the team. The continuous research on fabrics, the modeling studio and the designers guarantee an always avant-garde product, which will dress your team with quality and style.
Catalogue
Catalogue
SIZES
SIZES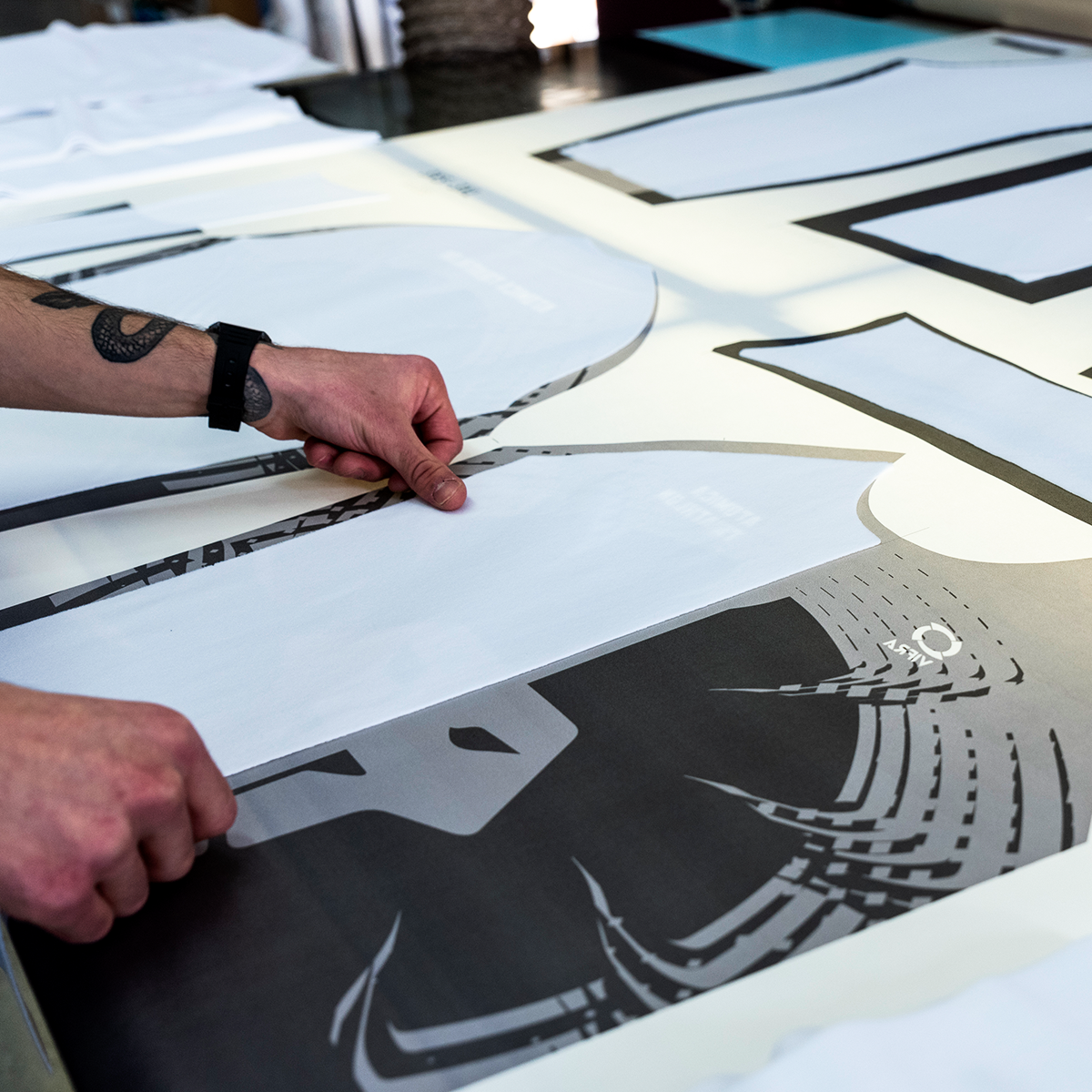 tailored to your team
Guided by our experience, select the items for your team. Also choose any options to add to your kit.
A vast range of sizes, for adults and children, specific fits and pads for men and women and complete lines of winter, summer and mid-season.
from the idea to the graphics
The next step is to submit your graphic idea to us. You can start from an evolution of your previous uniform, from an idea seen from another uniform, from our ready-made designs or rely on our creativity.
So our designers, thanks to the VIFRA 3D Preview system, will submit your ideas developed on realistic 3D simulations, in order to make the project result immediately visible.
amazing colors!
 Thanks to a state-of-the-art printing system, VIFRA can print all the desired color shades. Choose the colors for your kit together with our designers. From fluorescent colors to turquoise, from deep black to gold, there are no limits to the choice.
PADS
PADS
Options
Options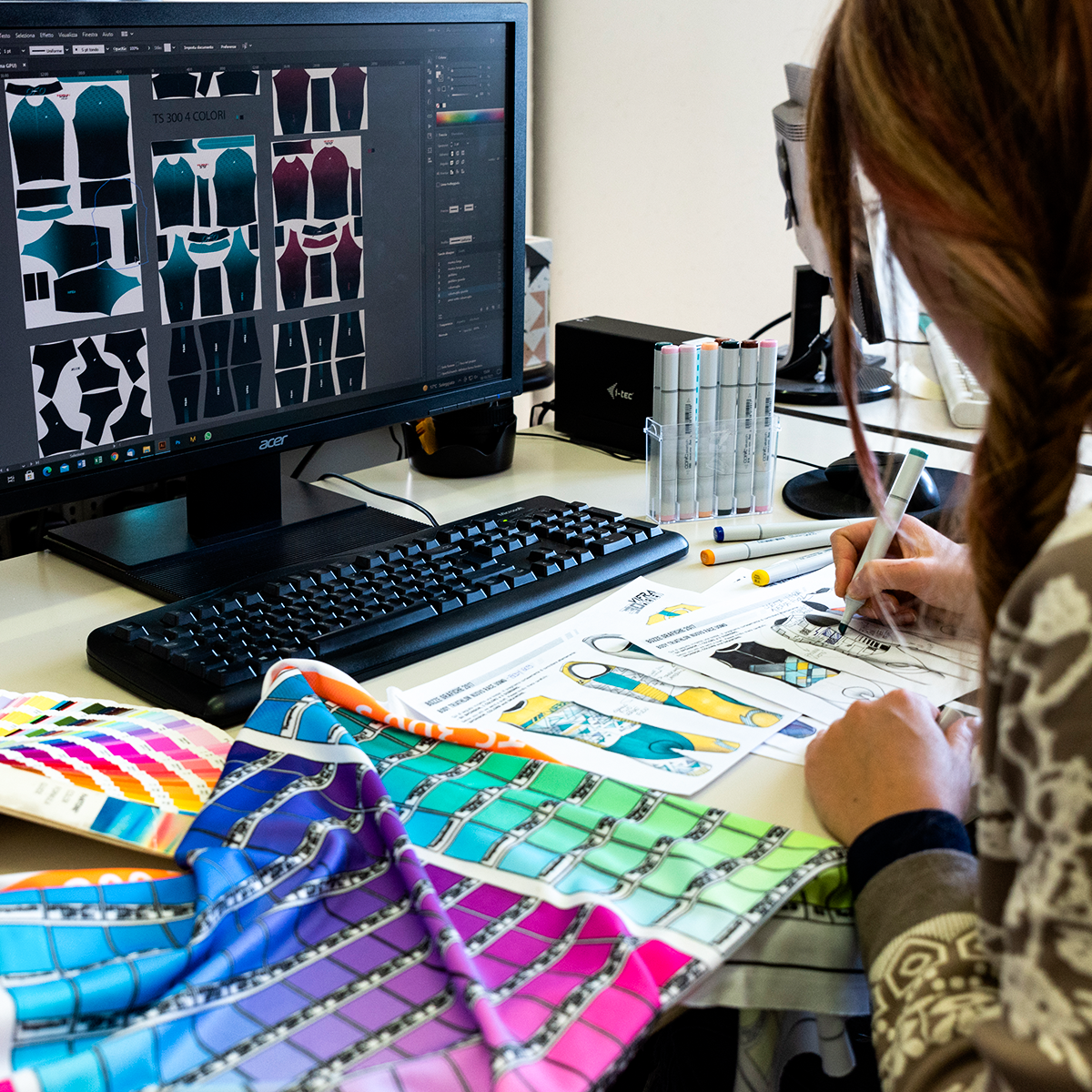 ready to go!
After confirming the project for items, sizes and designs, we are ready to start production. The process takes approximately 30 days. Our office is at your disposal to monitor production times.
your kit is ready
Once your order has been packaged, we proceed to ship it all over the world.Later, for any reorders, we ask you to respect a minimum of 10 items.
All that remains is to wear your kit and, perhaps, show it off on the street and on social networks with our tags!